COME VISIT US
See What's in Store!
From the Blog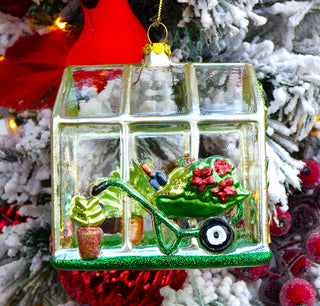 Find the perfect Christmas gift for your garden-minded friends and family this year at Amsterdam Garden Centre! In this blog post, Mike Lascelle shares some great gift ideas for different...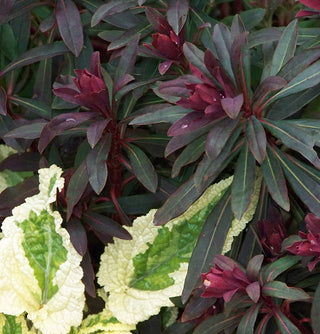 Black flowers and foliage can go just about anywhere in the garden when you choose the right plant for the right place. From perennials and shrubs to grasses and seed...