COME VISIT US
See What's in Store!
From the Blog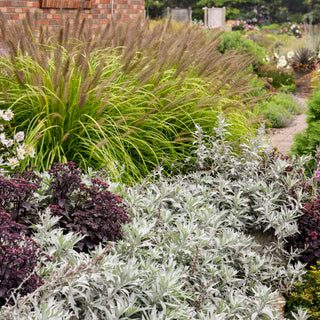 Take a sneak peek at a few of the new Proven Winners perennial selections for 2024, with daylilies making a strong comeback.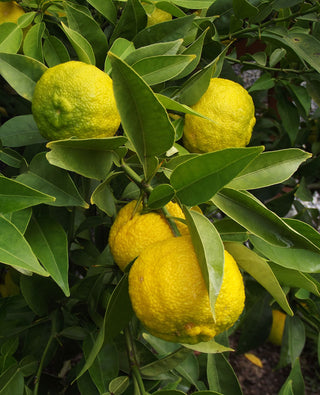 Growing citrus in containers has become quite trendy of late, and with more people tending to lemons, limes, and kumquats in their homes, questions about their care are always on...